Tamil New Year 2023 in theEast of Reunion. My name is Ludivine, I am "yab" (white Creole), I am 24 years old, my boyfriend is "malbar" (from Reunion Island of Indian origin) practicing (Tamil), I attended my first ceremony of the new Tamil year in Saint-André.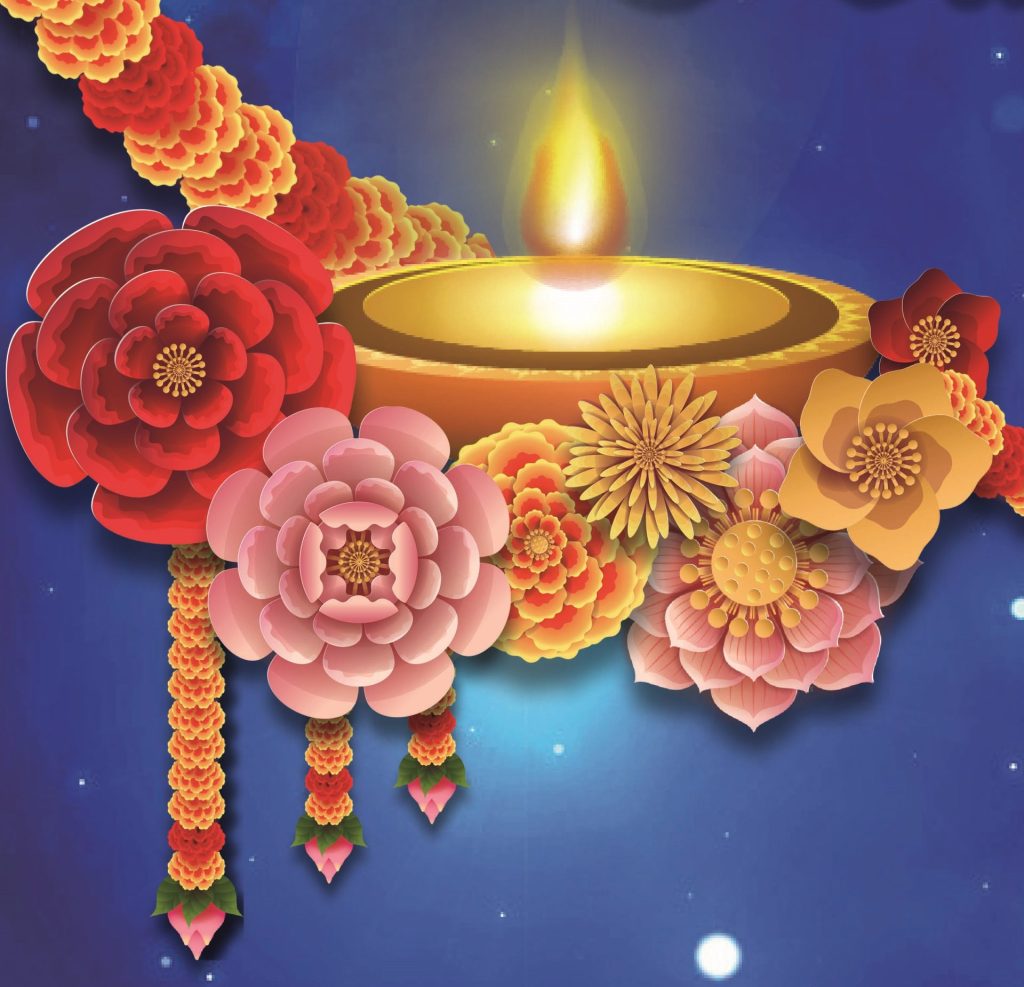 Puttandu Vajtukkel
First a bit of history. The Tamil New Year also called, Puttandou (Puthandu) is the day when the god Brahma began the creation of the universe, and when Vishnu was reincarnated in Matsaya, the fish. It is also the day of renewal, when the Sun enters the constellation Aries.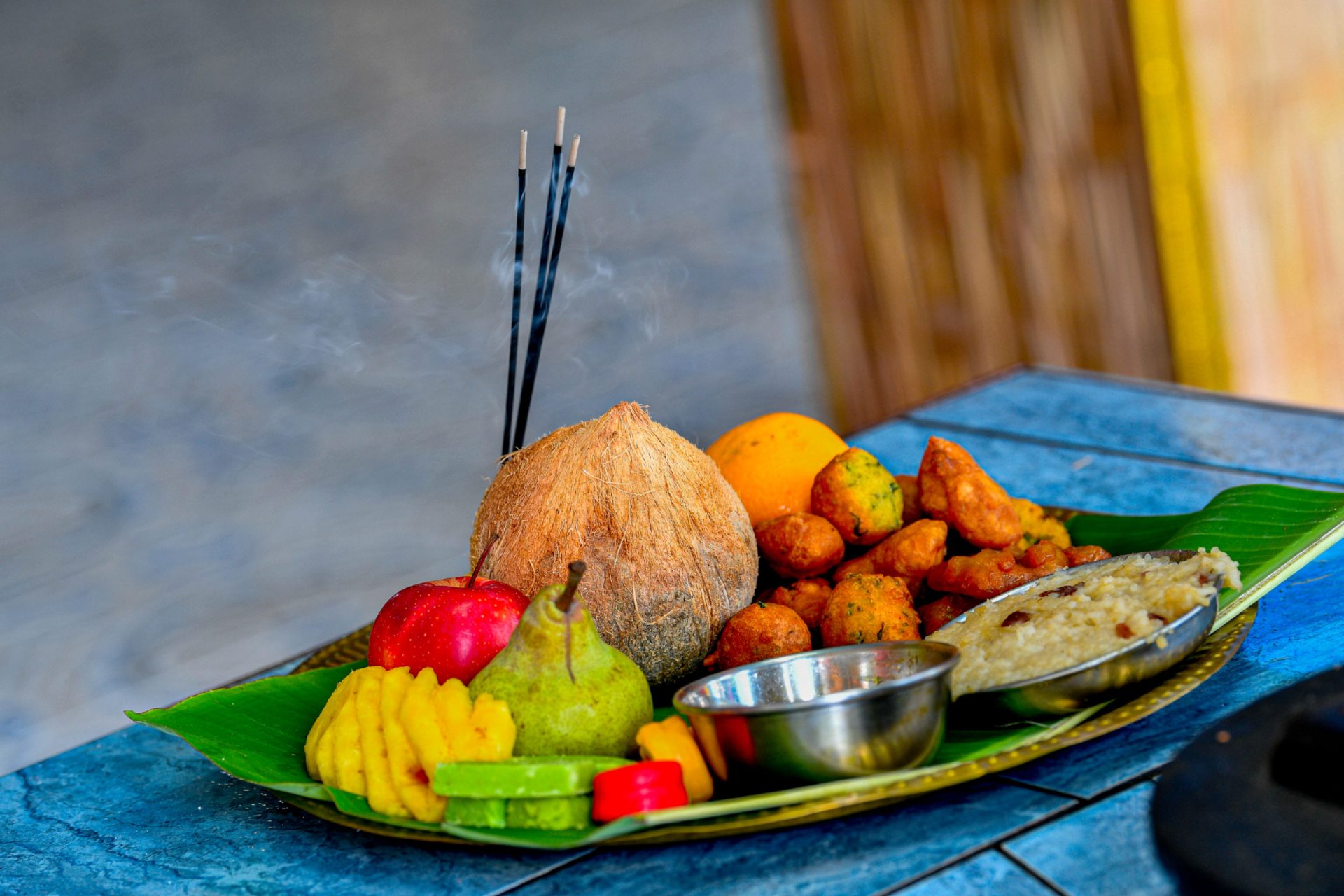 In Reunion, practices may vary, some families may perform a ritual at home at Temple family and others go to the most famous temples. The faithful generally dressed in new clothes go there to thank the deities for the year which is now behind them. They attend the religious ceremony, make offerings, baths of purifications and pray so that their Pouttandou, new year, takes place wonderfully.
A perfect moment of good living together on one of the communities that make up the intense island and where all faiths are invited.
After a few days of Lent, during which we only ate vegetables, I was finally ready to attend my first Tamil ceremony, in Saint-André. My companion and I went to the temple to discover a universe that was unknown to me until now. We went there very early at sunrise, as soon as we arrived, I was immediately amazed by so many colors, smells and the devotion of the practitioners dressed in new clothes. The start of the day was a bit long for me, not knowing the practices well, but I got into the swing of things thanks to Jordan who explained to me what to do.
Practitioners deposited their offerings (fruit platter) to the deities, showing their gratitude for the past year and their respect. I had so many questions to ask, but having been struck by the calm there was, I didn't want to break this intense serenity.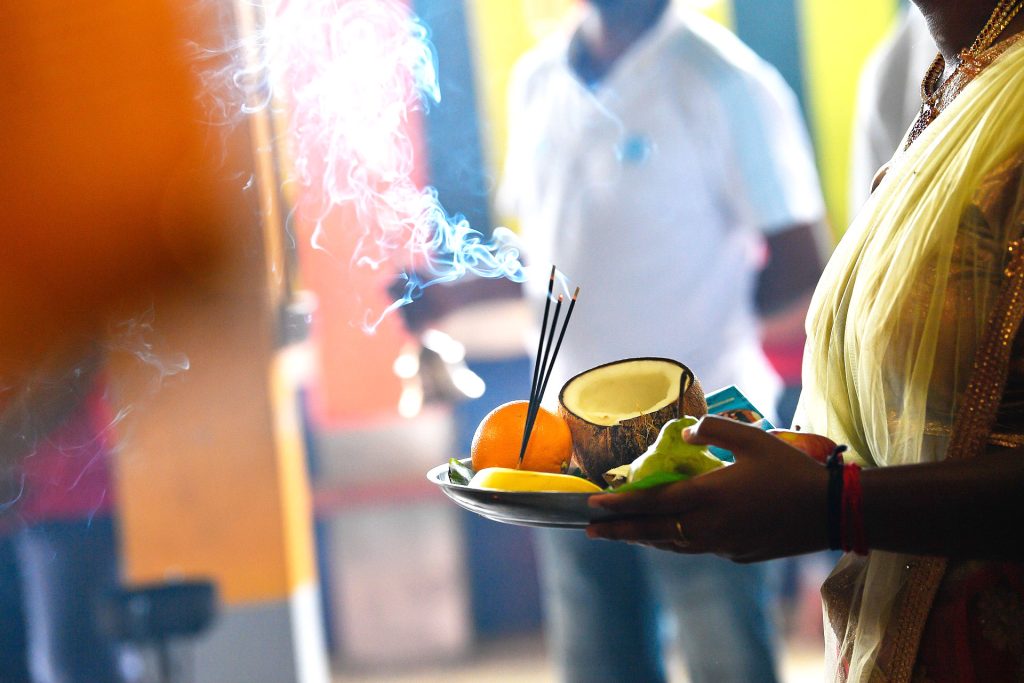 Once the ceremony was over, we were offered sweet cupcakes, my companion explained to me that it was to make our year beautiful and sweet. This gesture, as simple as it is, marked me a lot.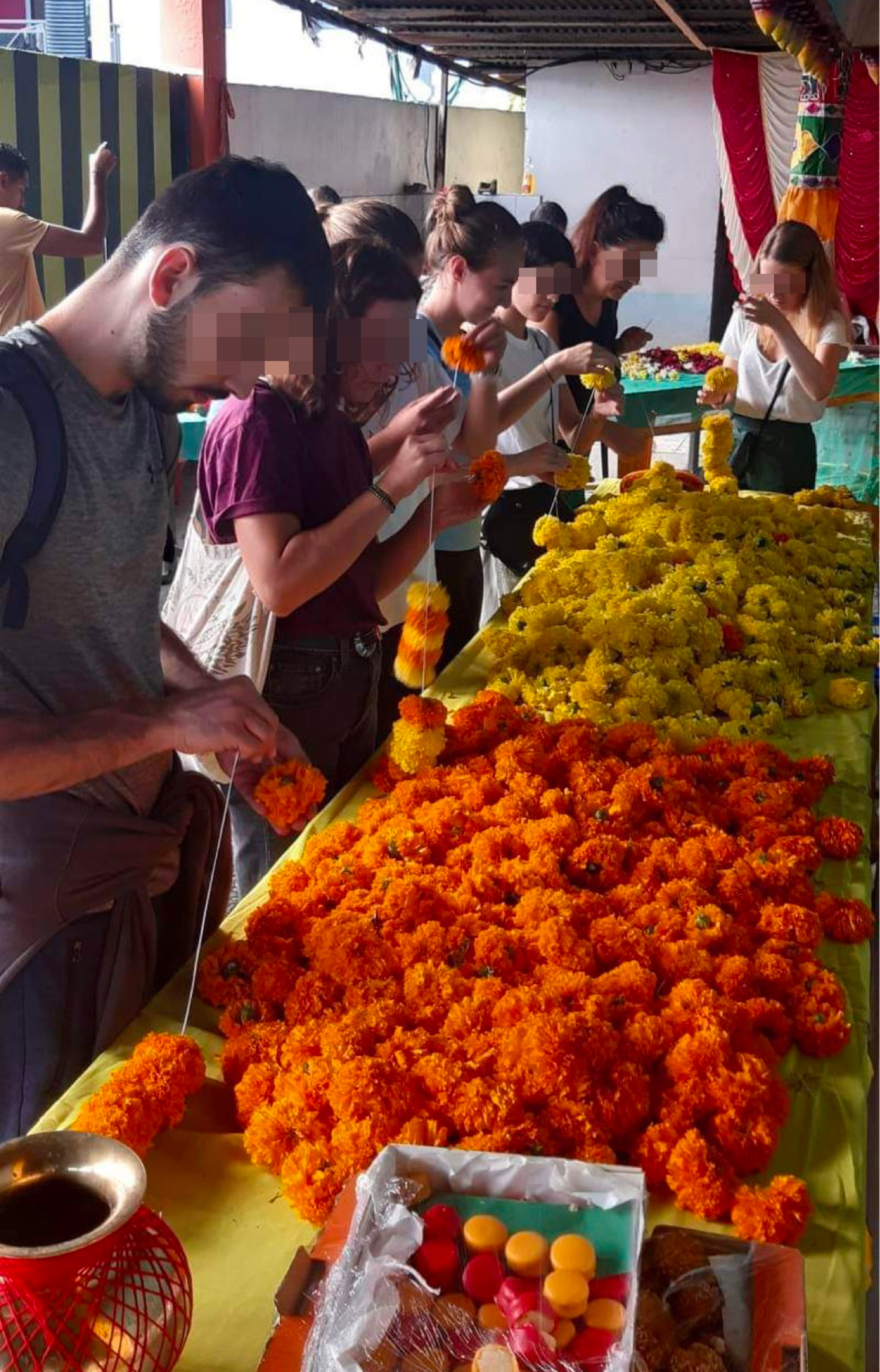 At the end of the morning, we left the family temple to join friends who were organizing immersion workshops (making marleys, flower necklaces, making ladoo, kalou, honey "candies", etc.) it was enriching and exciting to 'swap. I really advise you to do them if you are interested in discovering a new culture. The Tourist Office of the East offers to live this experience, stay connected... In the meantime, schedule your guided tour of a Tamil temple in St. Andrew.
I was really happy to discover this culture to which I was not familiar. I had a great day and can't wait for next year.
---
Do not miss :
---
It only remains for me to tell you Puthandu Vazthukal 5124.
Where to eat in Saint-André
Click to find your restaurant
Where to sleep in Saint-André
What to do in Saint-Andre