The forest of Bébour is easily accessible. It is made up of high altitude vegetation characterized by the tortuous trunks of tamarinds which are reminiscent of the landscapes of the "Lord of the Rings".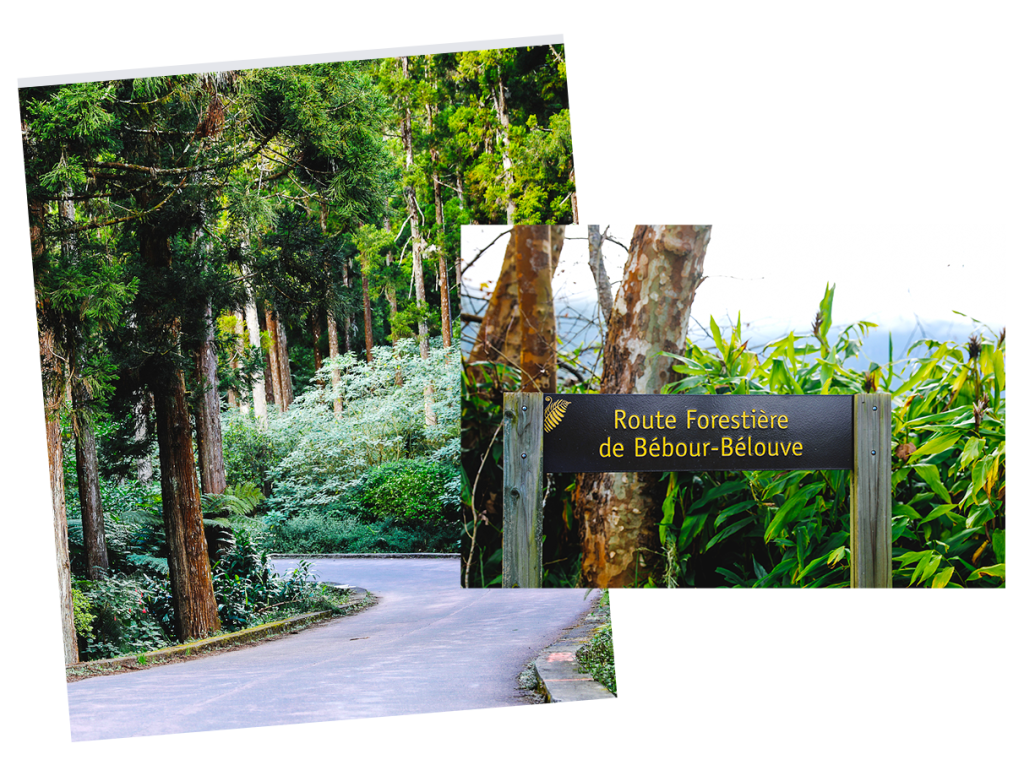 Primary forest of Bébour
Covering an area of ​​6 ha, this forest, through its exceptional state of conservation and by its tiering (up to the summit of Piton des Neiges). It's'one of the most remarkable natural forests mountains of Reunion. The forest of Bébour extends over the territory of the communes of St. Benedict et Salazia.
Classified as a biological reserve in 1994
The forest of Bébour is covered with high altitude vegetation (Tamarinds from the heights, Tan Rouge Bois Meager, etc.). Characterized by the tortuous trunks of tamarinds on which mosses, lichens, orchids, ferns lurk. These numerous species crawl on the trunks to catch the light because of the very dense vegetation. The main threat to this forest is the maroon vine, an invasive species.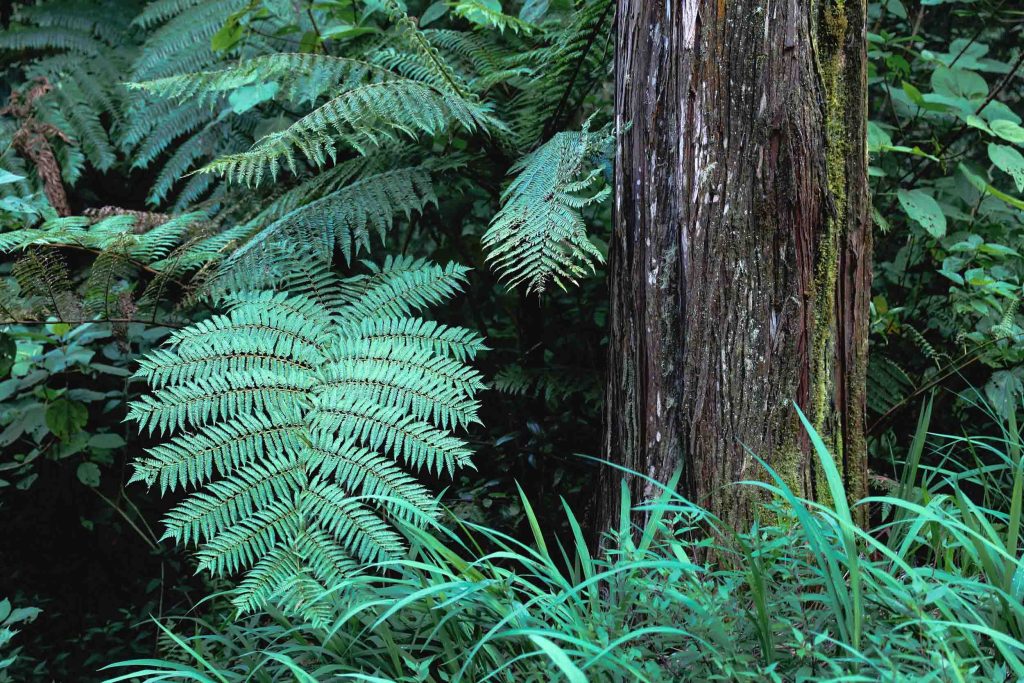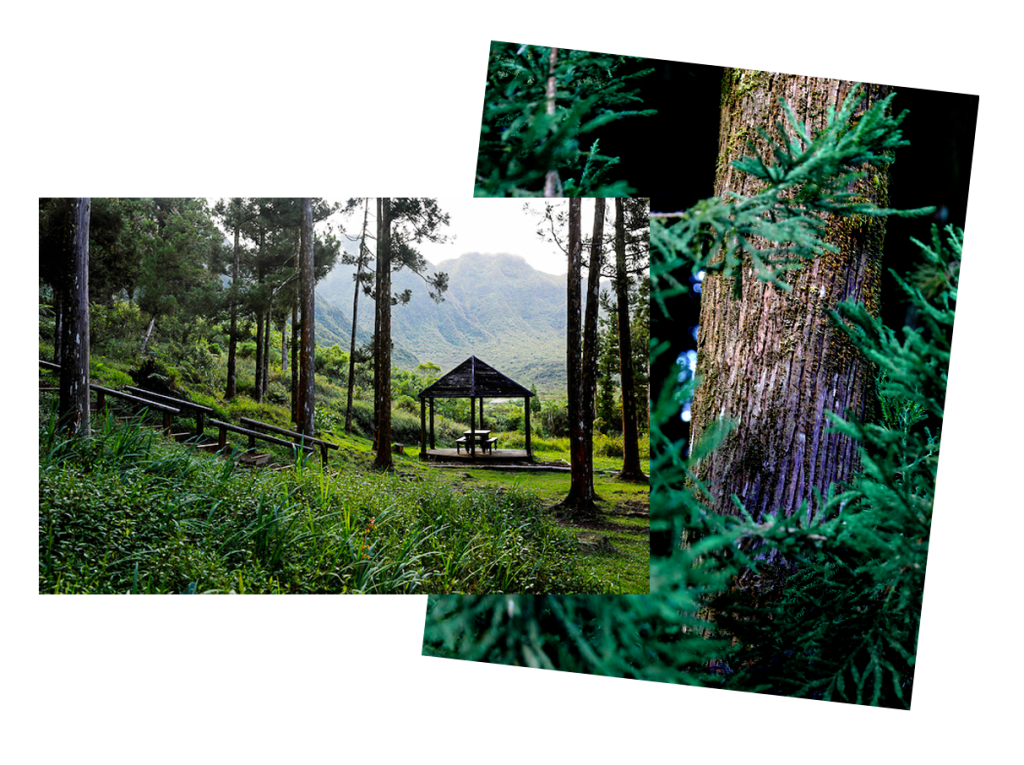 Little tip: and why not with a hammock?
Paying attention to endemic trees (click here to recognize them) you could set up a hammock in the perfect spot. Enjoy a family rest or a swing for the little ones, or even as a couple.
You can also take the opportunity to do Bélouve on an electric mountain bike
Activities to do at the Plaine des Palmistes