At the end of the road that leads to the heights, in Bras Panon, is "Eden"
Eden at Bras-Panon
At the very end of the road that leads to the heights, to Panon arm, is "Eden". Like the real thing, I suppose, the road leading to it is very winding, narrow, with idyllic viewpoints, darker places, steep slopes, rest areas… we are really on the way to paradise!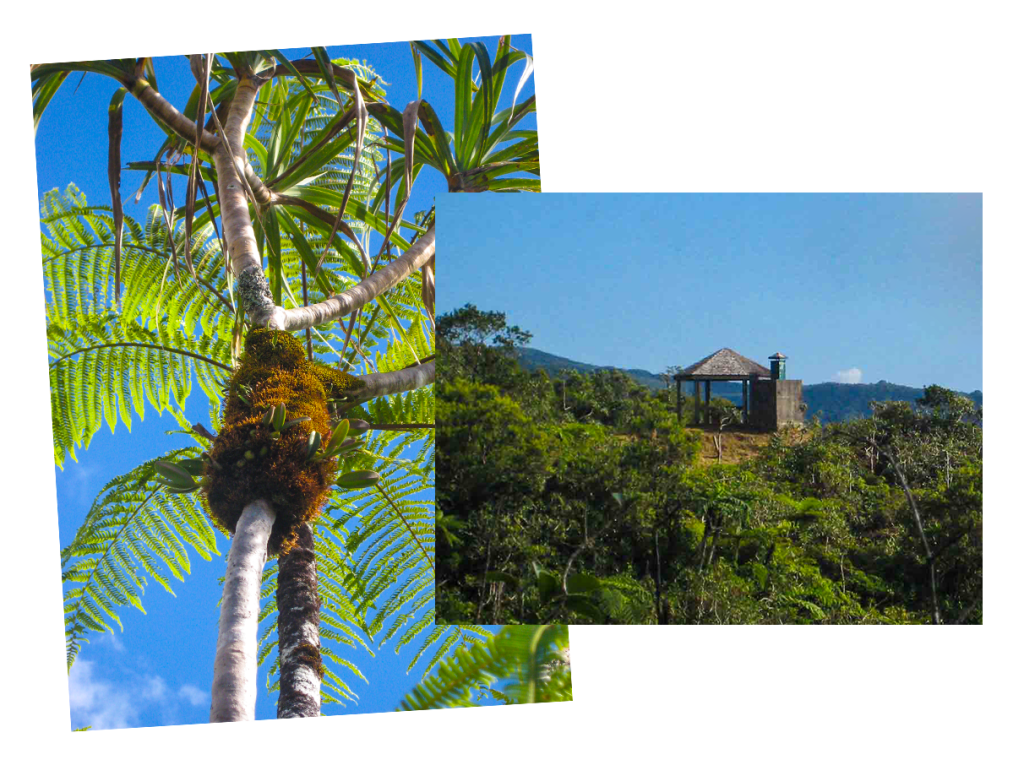 When we have gone through all the stages of the road and we can leave the car. You then arrive on a small path in the middle of vegetation that is neither too high nor too low.
And it winds again, it goes up, it goes down, until you arrive on a beautiful plateau, clear, equipped with a kiosk. You will find an orientation table which allows you to read the grandiose landscape of East cost from the perspective of Eden. And there, only one desire: to sit down and admire the view.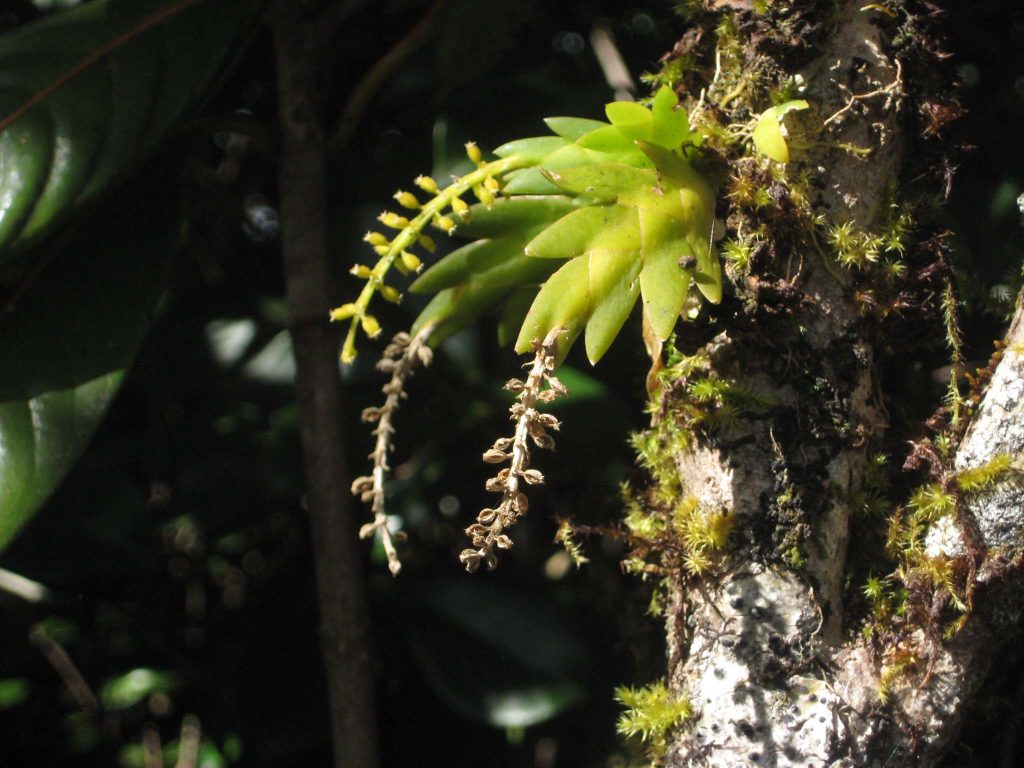 It is only after that that one is interested in the immediate environment and the surrounding shrubs.
Because Eden is also an ancient tea estate. And yes, the altitude is ideal for this aromatic plant whose Réunion tried production. The altitude and the climate! And although the operation has been abandoned for many, many years. This sturdy plant is still a perennial in the Eden sector.
Activities to do in Bras-Panon