Walks and hikes in the East of Reunion. The east is a mountainous region. Walks and hikes are legion. AT Salazia, Plain of the Palmists, Sainte-rose, Saint-André, St. Benedict et Sainte-rose.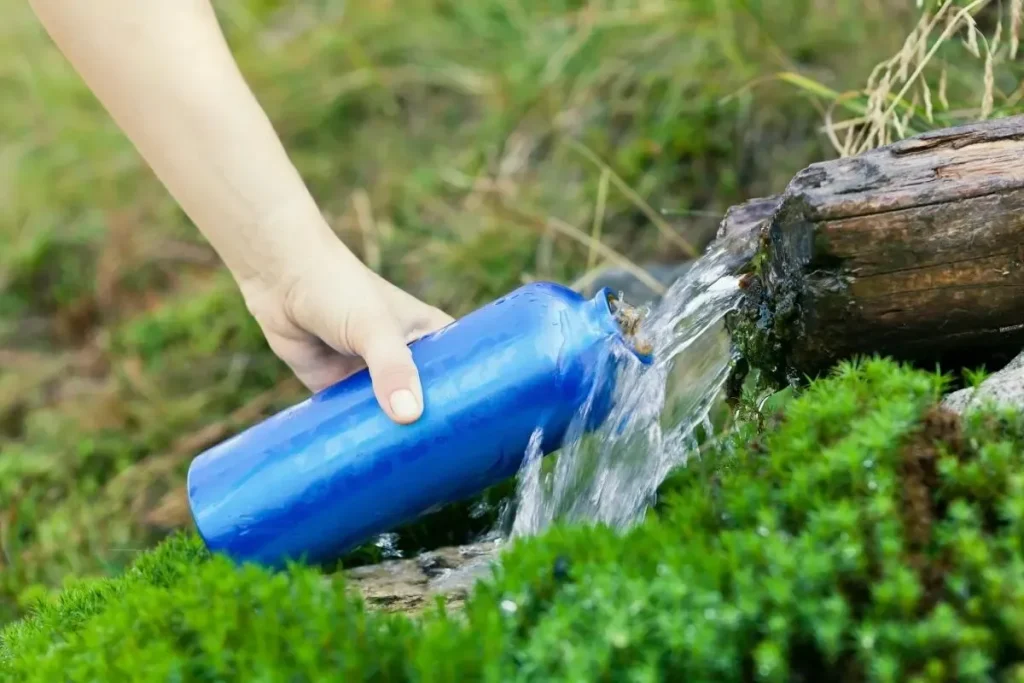 Tips and tricks for preparing your hike
Click here, to read our article
"Tips and tricks, to prepare your hike".
Useful numbers, what you should not forget, the list of accommodation near a hiking trail….