Located in the heart of Reunion Island, Salazie, the most accessible circus, offers unique landscapes in the world. But also many trails that allow you to take in the view. It is thanks to these two points that it is home to the only Trail® Station in the Indian Ocean.
Discover the beautiful spots of Salazie while moving!

A Trail Station® is a place dedicated to trail running. This race in the middle of nature is generally practiced on hiking trails. With more and more followers, spaces are set up in certain territories.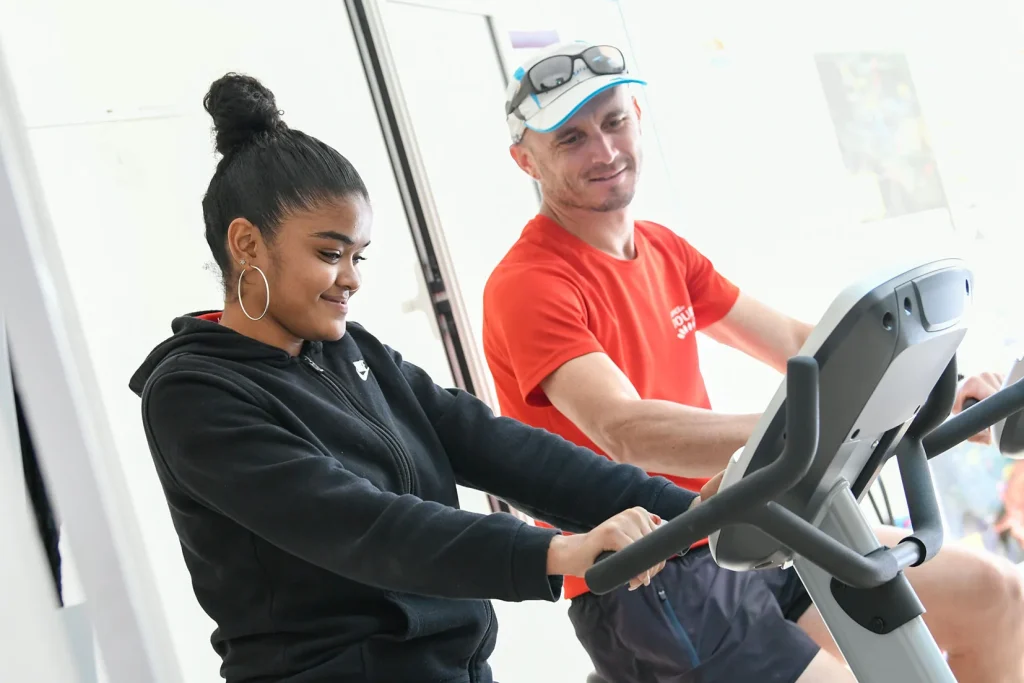 The circus of Salazia offers you a reception base located in the village ofHell-Bourg. You will be able to prepare your training routes with the help of the information panels. But also, leave your belongings in the secure changing rooms and take a shower there after your session (see conditions of use).
Whether you are a beginner wishing to learn and be supervised, or a passionate person looking for improvement, Élysée, sports instructor and mid-mountain guide awaits you impatiently.
The On Piste mobile app, the essential pocket companion to live and share your most beautiful sporting moments!