The Parc du Colosse in Saint-André is a large leisure area in Saint-André. It is equipped with many infrastructures for young and old. Skate-park, basketball/football field, playgrounds for children, many kiosks, water jets, large green expanses.
For the record, the park takes its name from an old sugar factory that once stood on the site and was known as the "Colossus Factory".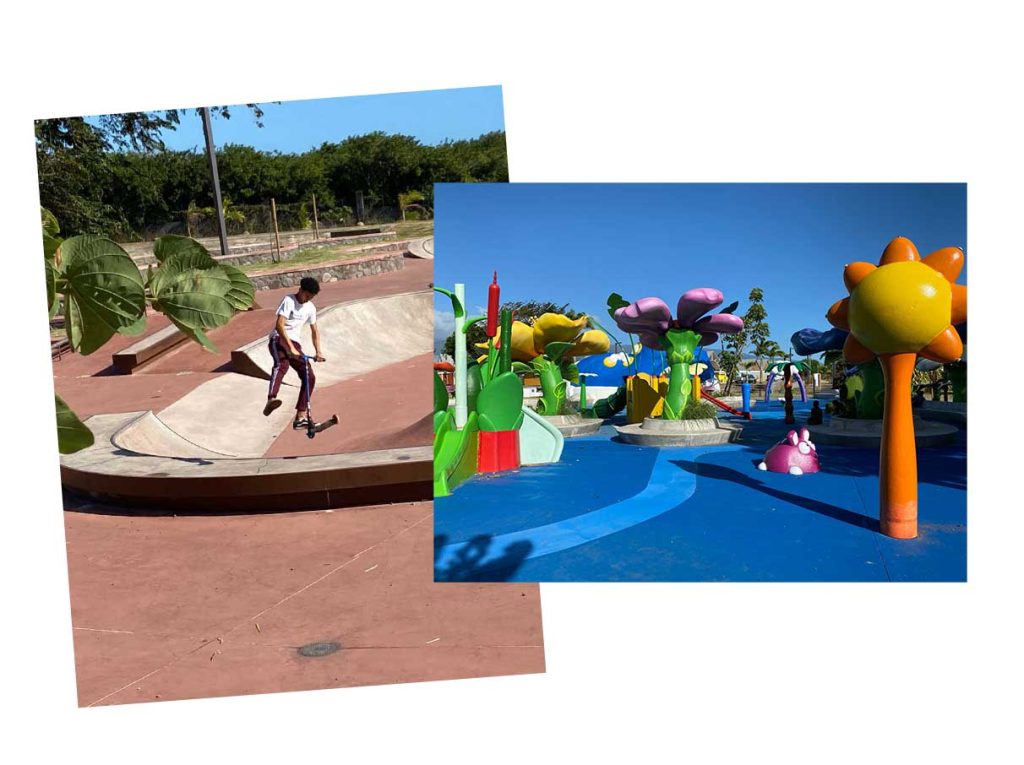 The Colossus Park
The Parc du Colosse, located by the sea, offers shaded areas to shelter from the sun. However, we advise you to book your pitch early in the morning, to be sure of being in the ideal place. In addition to the playgrounds, the water games and the skate park, you can, as a family or as a couple, schedule an outing.
Everything for children at Parc du Colosse in Saint-André
You will find below a sample of photos of the different games offered by the Parc du Colosse. From the smallest (the water games) to the largest (the basketball court and the skate park), everyone can have a good time there.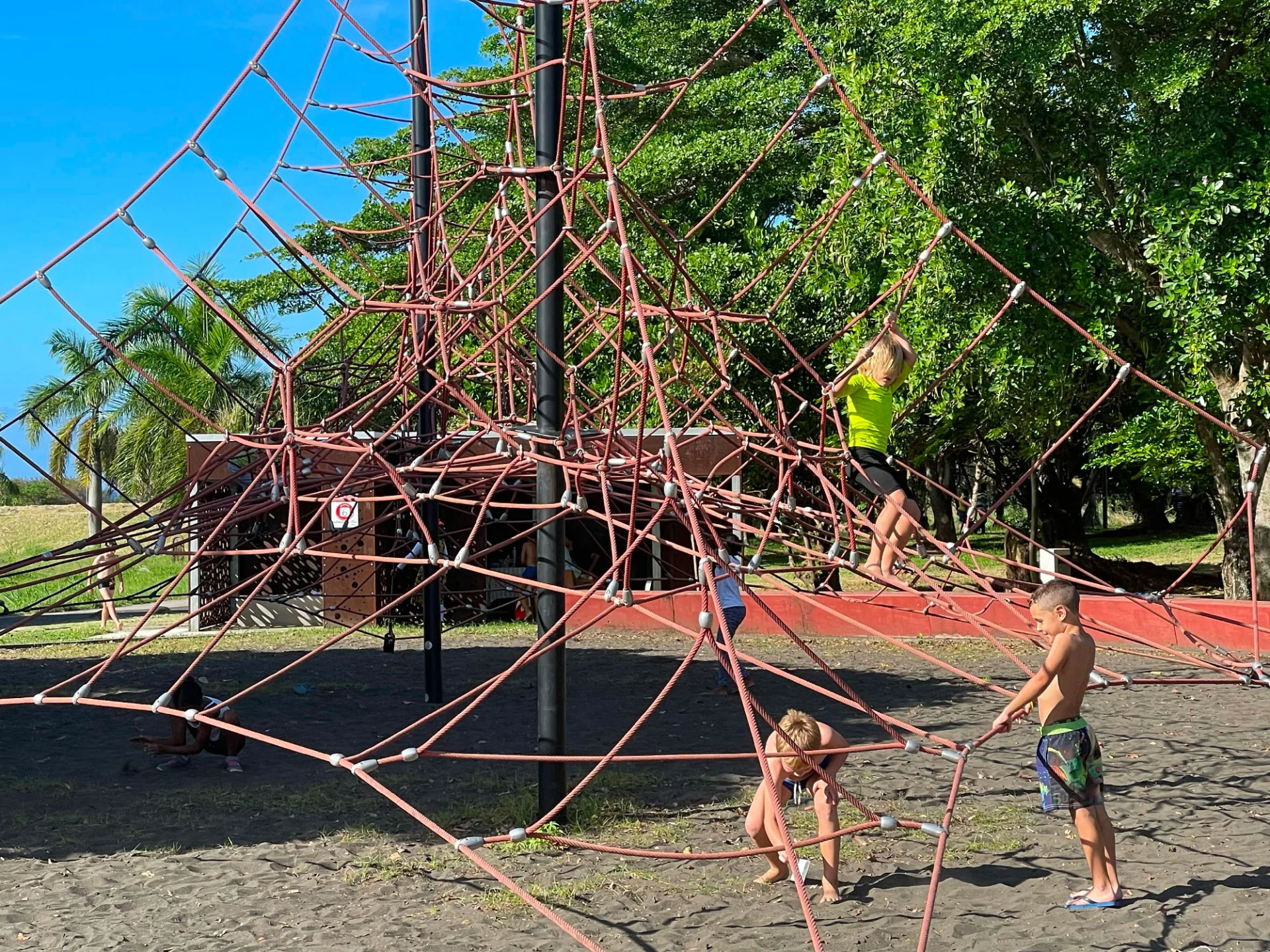 Parc du Colosse, picnic spot
Parc du Colosse is also an ideal place for family picnics, with its landscaped areas where you can share convivial moments while soaking up the surrounding magic.
---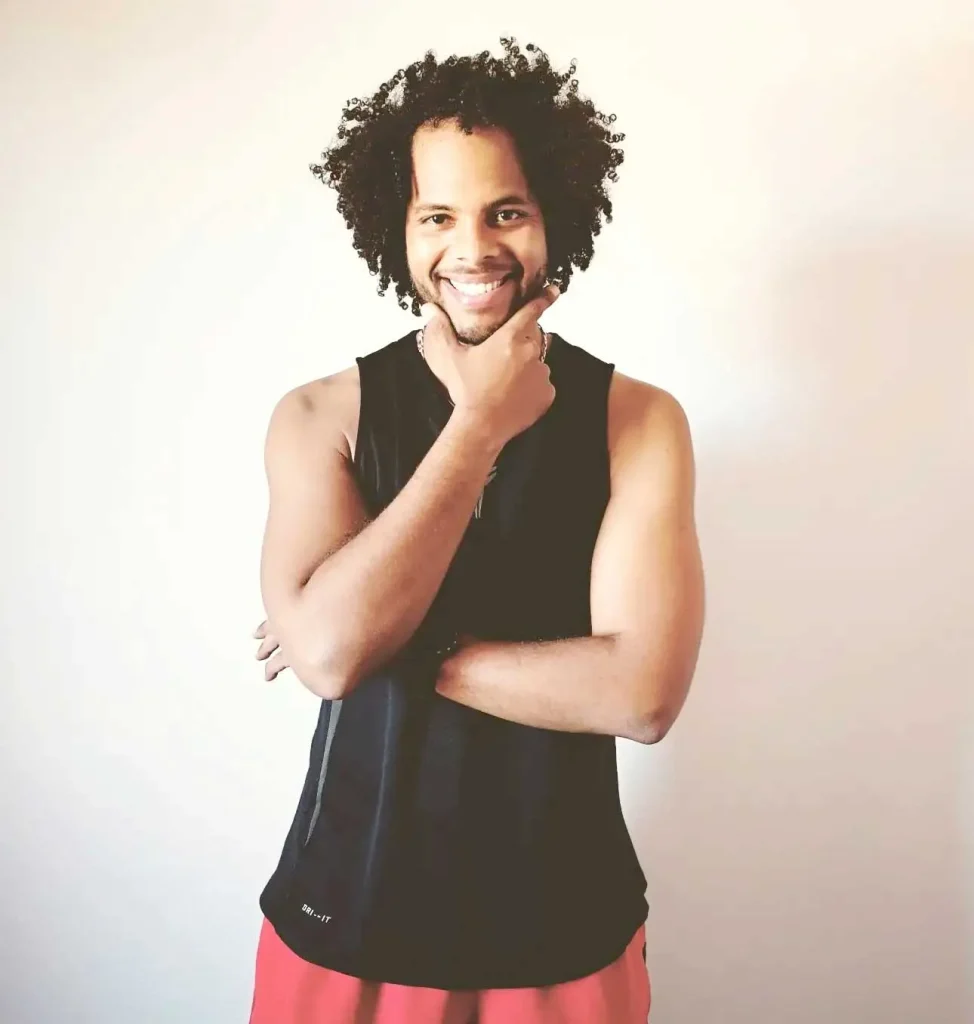 Giant Zumbas at Parc du Colosse
Zumba is a type of physical exercise that combines Latin dance moves with cardiovascular training.
Rodérick, a state-certified coach, offers giant zumbas in the park, as well as fitness classes, group or individual coaching.
---
It is now possible to eat and eat well at the Parc du Colosse, and the least we can say is that there is a choice. Between burgers, homemade pizza, elaborate tapas, waffles, etc. You will be spoiled for choice.
Here is a small presentation of these restaurants, with a link to their facebook page.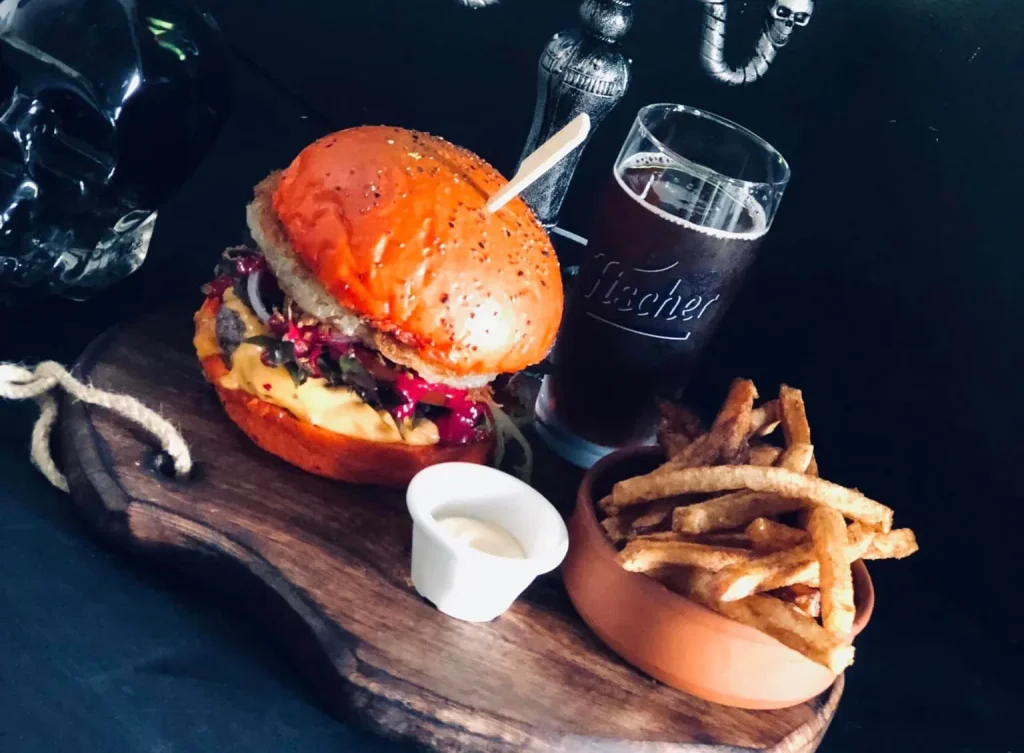 Ô Bistrot du Colosse, at Parc du Colosse
Ô bistrot du Colosse offers plates and boards to share. Cocktails, wines, draft beers…
Davy Pizza at Colossus Park
Quality pizzeria and snacks. Vice French champion of pizza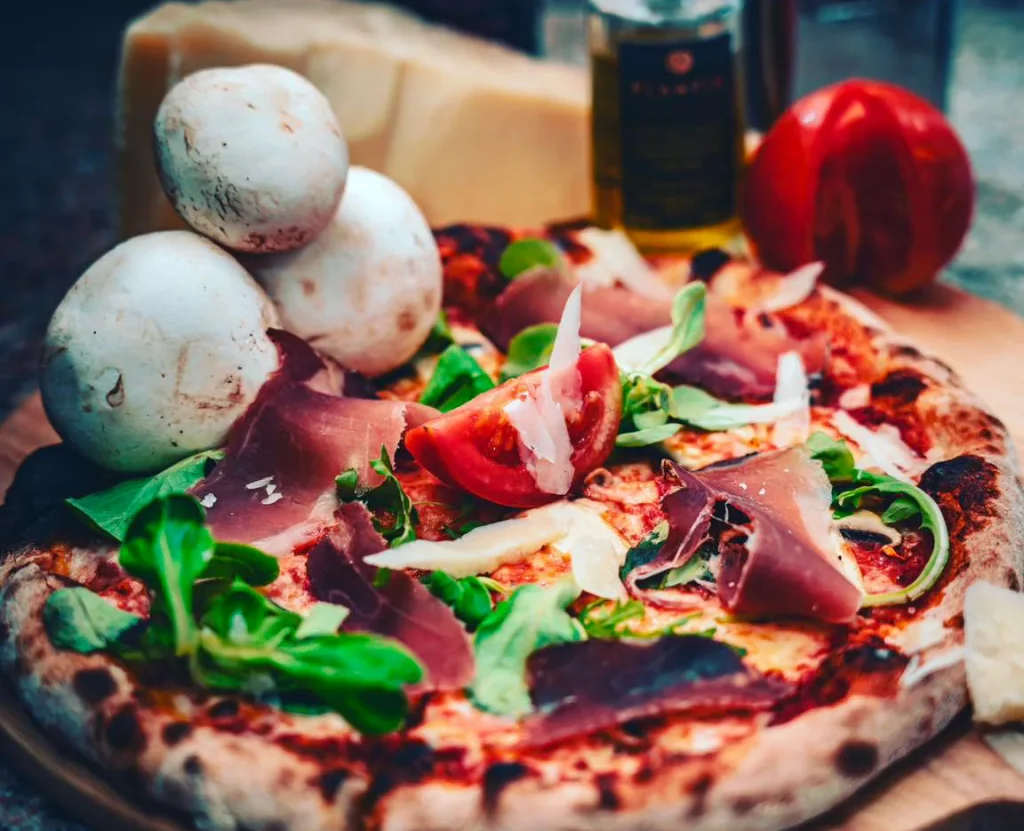 Ti Van at Colossus Park
Creole restaurant at Parc du Colosse to take away or at the food court, possibility to eat in the fig leaf van.
Dailly's Burger at Parc du Colosse
From March 1, you have the opportunity to compose your menu, collect your wicker basket and enjoy our burgers in peace in the Parc du Colosse.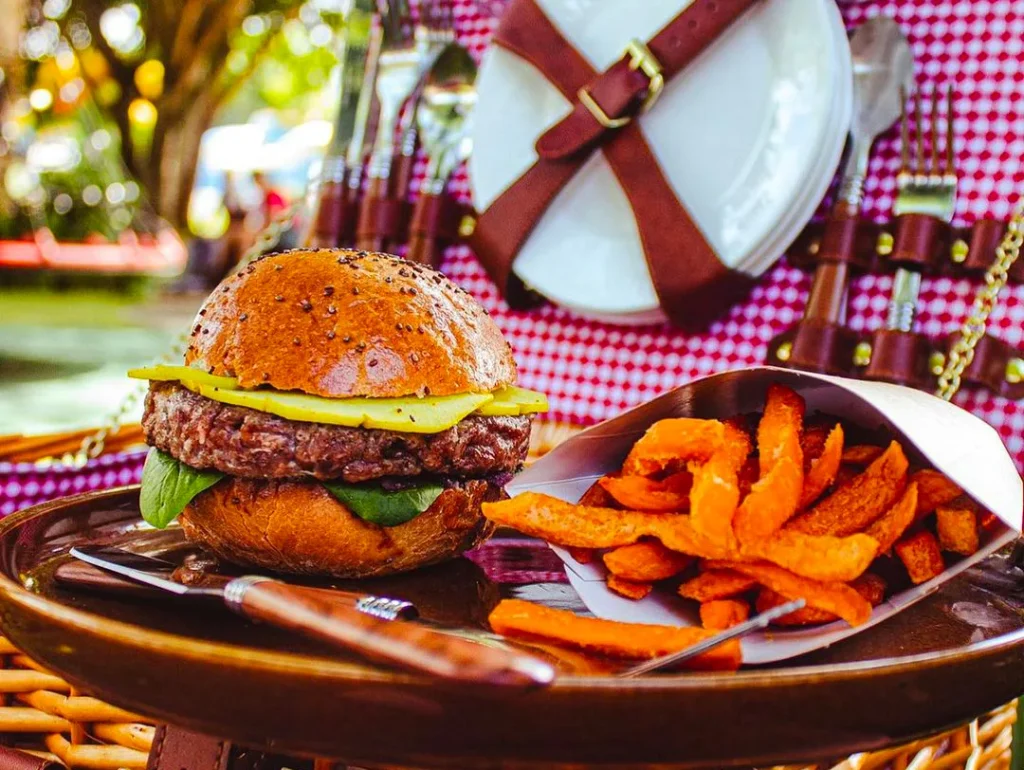 Whether for nature lovers, adventurers looking for new experiences or families looking for a place to relax, the Parc du Colosse in Saint-André is an unmissable destination that leaves an unforgettable impression in the hearts of all those who visit it.
The Park is open Tuesday to Sunday from 7:00 a.m. to 19:00 p.m. and Monday from 12:00 p.m. to 19:00 p.m.
Loading
---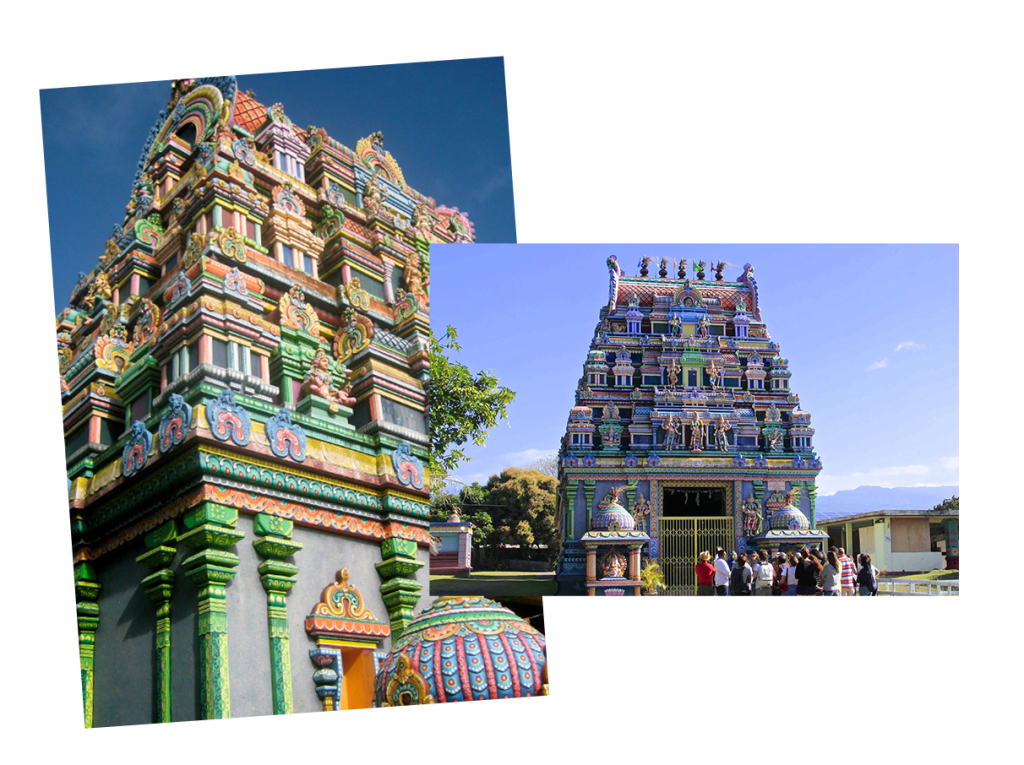 Little tip +
As long as you are in Saint-André, you can visit a hindu temple with a guide who will reveal all the secrets of this rich and colorful cult.
Other good plans in the East
It's hot ? 14 ideas to cool off in the East
14 ideas to cool off in the East when it's hot. During the austral summer the temperature can climb at high speed. Moreover, it is the months of February and March which are the hottest months on the island of Reunion. And the heat can be even more overwhelming after the rain, since…