The east of Reunion is a territory of exceptional local products, such as chouchou, litchi or even vanilla. The heritage and the cities of the East of Reunion, it is a built heritage marked with history with the bridge of the River of the East, the church of Sainte-Anne or the old thermal baths... The East is also a preserved nature and landscapes with 60% of the National Park, forests, ponds, waterfalls… The eastern territory of Reunion is a playground for leisure, tree climbing, living waters, hikes, walks...
You will find below a selection of places or articles related to the Heritage of Eastern Reunion.
Each city in France has its own history. The architectural heritage is one of their physical materializations. That said, beyond the building, there is also the cultural and natural heritage. The east of the island is also rich in this. For example, theSt. Anne's Church reminiscent of a Baroque style, the Piton d'anchaing who watches over Salazie with the bridal veil, the various Hindu temples of Saint-André… If you like nature and history, the east of Reunion offers a lot of things to see.
Some images of the Heritage of Eastern Reunion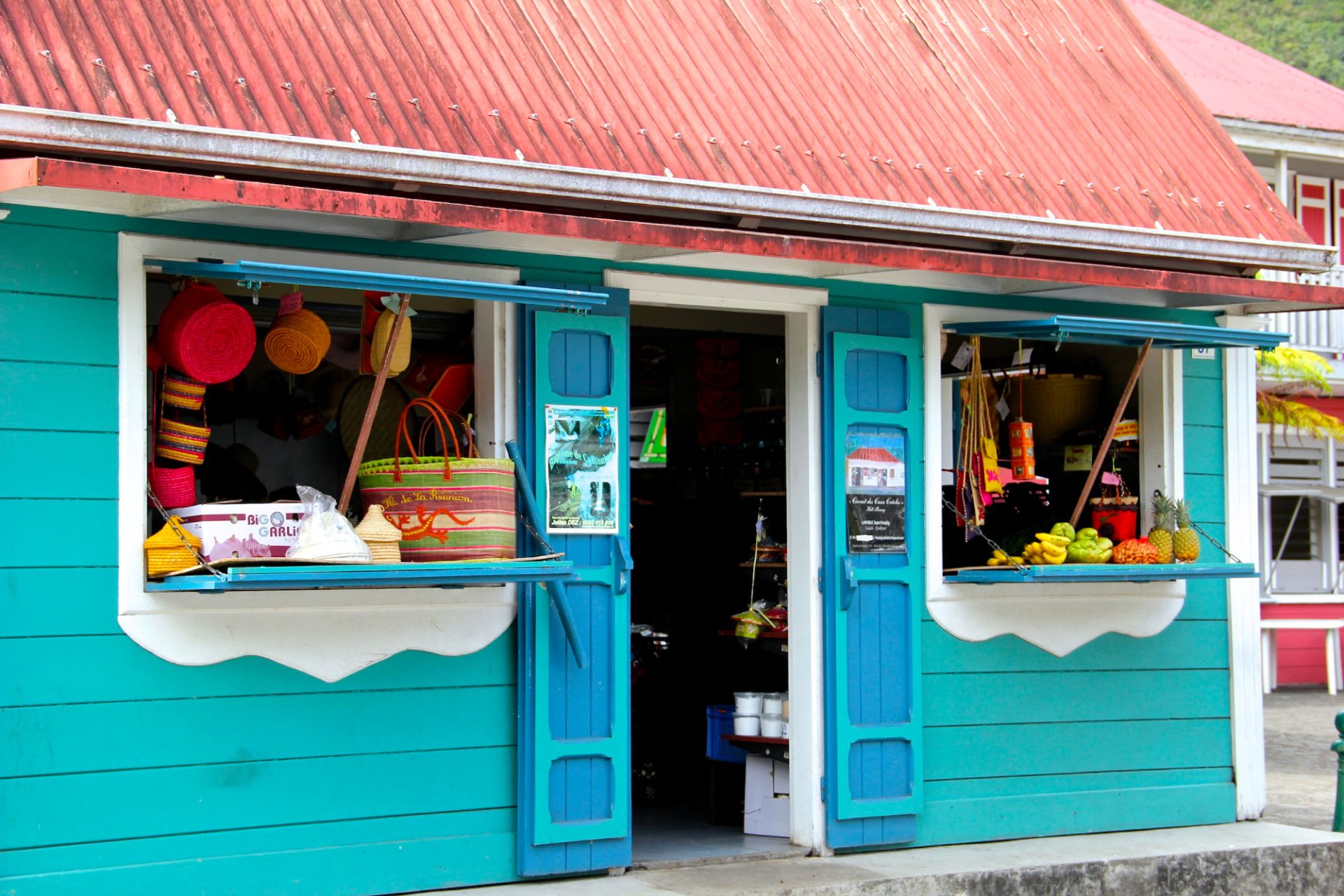 How to contact us
To be in contact with our destination experts call it 0262 46 16 16.